Facebook Eradicate 3.2 Billion Fake Accounts to Pornographic Content
Facebook seems to be cleaning its platform of fake accounts, hate speech cases, and pornography. Facebook revealed that it had deleted 3.2 billion fake accounts in the April to September 2019 period.
This figure is slightly larger than the previous six months, where Facebook managed to delete 3 billion fake accounts.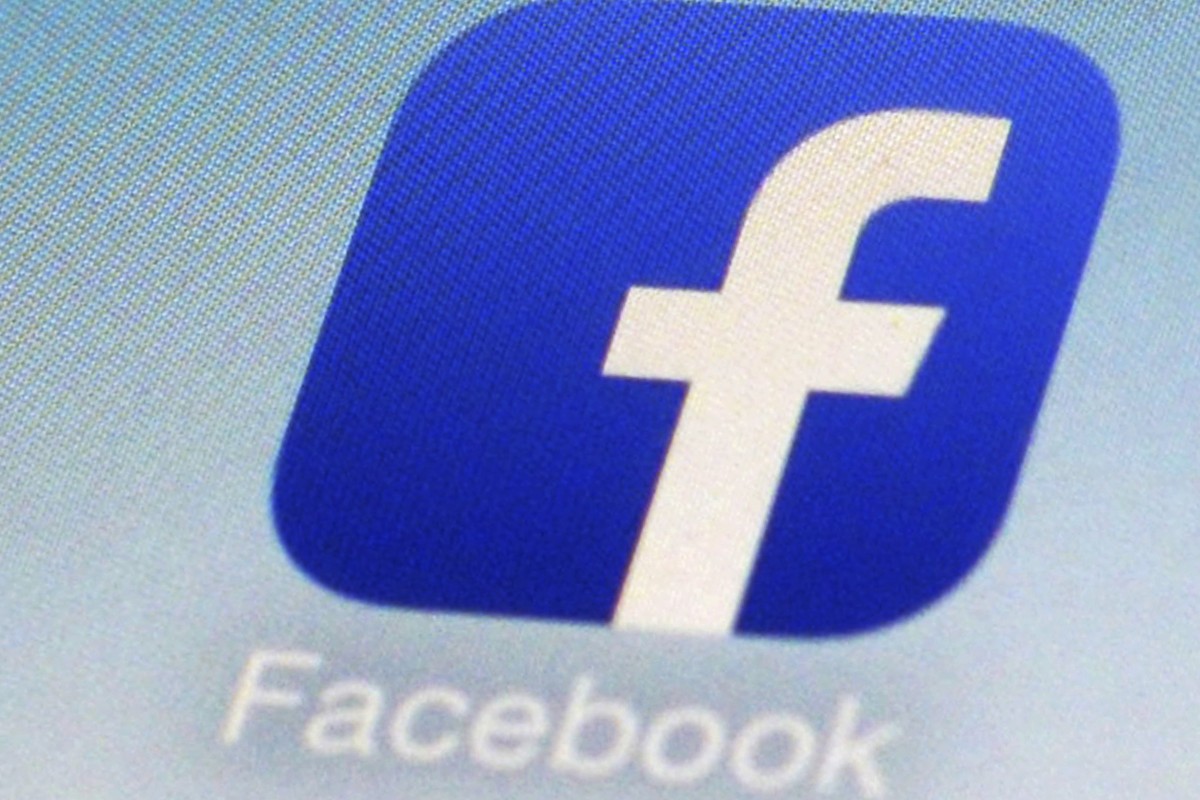 Reporting from the NBC News page, Thursday (11/14/2019) did not stop there, the social media giant also said that it had removed 18.5 million cases of child pornography and sexual exploitation from the platform for six months.
This figure also rose, six months earlier Facebook had only succeeded in removing 13 million cases.
Further to the case of hate speech, Facebook managed to delete as many as 11.4 million. The company said that it began proactively removing hate speech, as was done with extremist content, child exploitation, and other material.
Facebook also expands the data it shares on eliminating terrorist propaganda. Previous reports only included data on al-Qaeda, ISIS and its affiliates.
Recent reports show Facebook has detected material posted by non-ISIS or al-Qaeda extremist groups at a lower rate than the two organizations.