Bad News for iPhone 6S and iPhone SE Users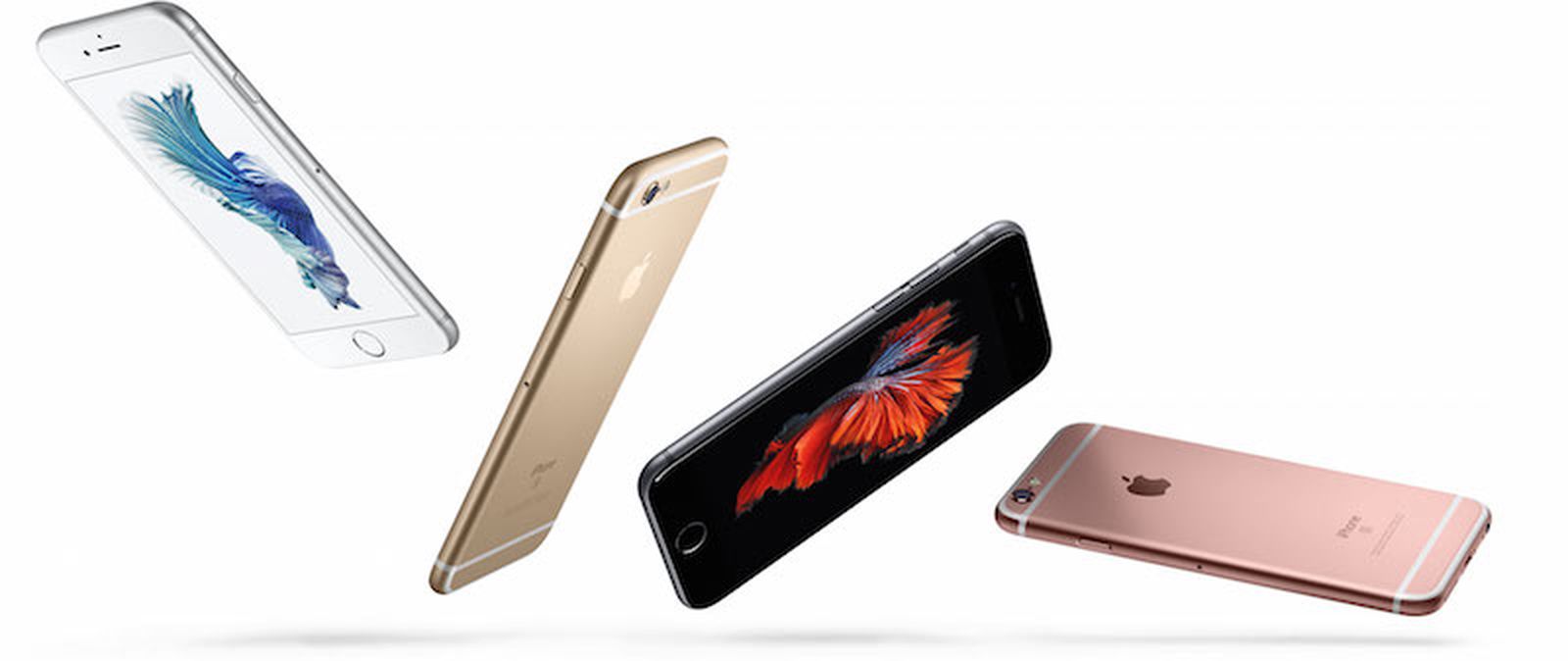 Apple is rumored to be discontinuing software update support for the original iPhone 6S, iPhone 6s Plus and iPhone SE. This means that these three phones will not get iOS 15 next year and the operating system used is stuck on iOS 14.
This news comes from The Verifier, an Israeli technology site whose track record of Apple product rumors is less convincing. But their previous predictions about the iPhone 5S and iPhone 6 didn't get an update after iOS 12 proved accurate. Last year, The Verifier also said iOS 14 would be the last iOS compatible for iPhone SE, iPhone 6S and iPhone 6S Plus.
This is not so surprising given that Apple usually provides software updates for four or five years after the device is launched.
If these rumors prove true, then the list of iPhones that can run iOS 15 is:
iPhone 13 launching in 2021
iPhone 12 Pro Max
iPhone 12 mini
iPhone 12
iPhone 11
iPhone 11 Pro
iPhone 11 Pro Max
iPhone XS
iPhone XS Max
iPhone XR
iPhone X
iPhone 8
iPhone 8 Plus
iPhone 7
iPhone 7 Plus
iPhone SE (2020)
iPod touch (7th generation)
The iPhone 6S and iPhone 6S Plus were first introduced in September 2015, followed by the original iPhone SE in March 2016. All three launched with iOS 9 and enjoyed five software updates from Apple.
With the iPhone 12 mini and iPhone SE 2020, Apple is now selling two devices that are as small as the iPhone 6s. The second generation iPhone SE is almost identical in design to the iPhone 6s, but with the more modern A13 processor inside.