Realme Claims Ship 10 Million More Mobile Units in Q3 2019
Realme recently announced that it is ranked 7th based on global smartphone shipment statistics in Q3 2019 from the Counterpoint Research Institute.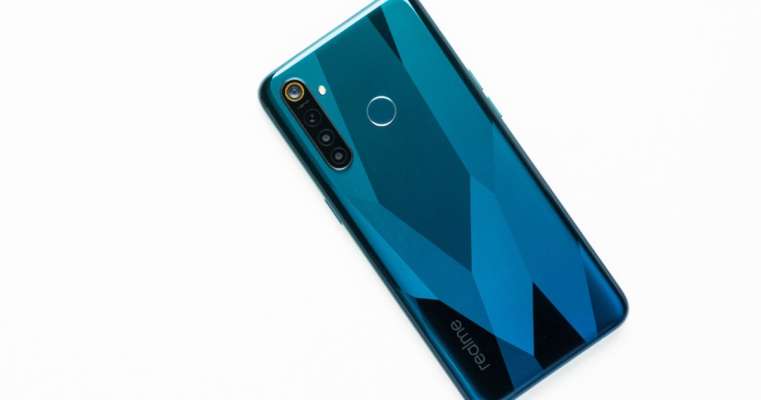 Realme became the Top 7 smartphone brand after becoming a Top 10 in Q2 in 2019. Total smartphone realme shipments in Q3-2019 reached more than 10 million units or with an increase in year-over-year reaching 808%.
This achievement was obtained by reality because the company carries the spirit of "Dare to Leap". In early October 2019, Realme announced that the number of global realme users had reached more than 17 million and officially became a global smartphone brand.
At present, the entire portfolio of realme products has entered the European market because introducing flagship products in foreign high-end markets is the goal of the global realme strategy.
Until now, the reality has entered its products to more than 20 countries including China, Indonesia, other Southeast Asian countries, Russia, India, Europe and many more.